U.S. Air Force launching $2M prize contest for new engine design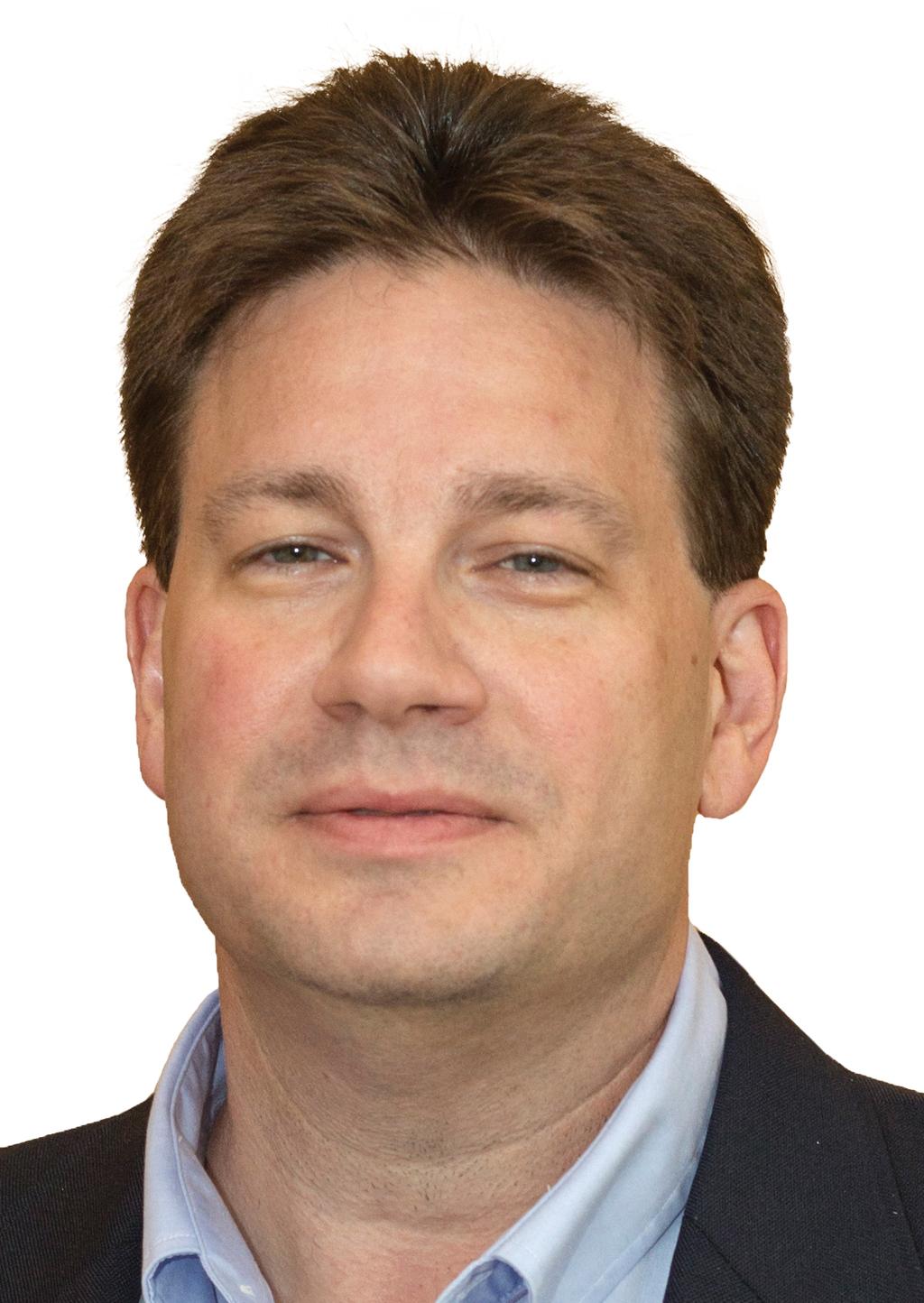 Joe Cogliano
Senior Reporter- Dayton Business Journal
Email
 | 
Twitter
 | 
Google+
 | 
LinkedIn
The U.S. Air Force will offer a $2 million prize to the first research team that develops a small, lightweight, fuel-efficient turbine engine.
Air Force Research Laboratory — headquartered at Wright-Patterson Air Force Base — is launching a contest in May to find a new engine design that gets twice the fuel efficiency of today's small turbines and three times the power-to-weight of a typical aviation piston engine, among other criteria.
So why have a contest instead of a typical research contract?
Officials say recent innovations in areas such as materials, design tools and manufacturing technologies make this a good time to explore the possibilities. Many of these technologies are scattered across industries, so the contest opens that up to a wider audience to find what new ideas or approaches are available.
If successful, the contest will boost Air Force capabilities and showcase AFRL as a leader in innovation. Both are critical to the Air Force as it works to protect national security and fight for a shrinking pool of federal dollars.
The contest could also be a financial and publicity windfall to local researchers, if they can win the race to develop the new engine.
To make sure researchers and industry understands what it wants, AFRL will hold industry days about the contests at two sites: March 24 and 25 at the Wright Brothers Institute in Riverside and at a and a West Coast location to be determined. Click here for more detail.
AFRL — with four directorates and its headquarters at Wright-Patt — awarded more than $1 billion to small business in 2014. That's more than 40 percent of all the money AFRL put on contracts in 2014, exceeding the Air Force's goal of spending 35 percent with small businesses.
The lab does billions of dollars in annual research for the Air Force as well as other clients.
Article source: http://www.bizjournals.com/dayton/news/2015/02/24/u-s-air-force-launching-2m-prize-contest-for-new.html
Short URL: http://militaryfeed.com/?p=47131