Fort Stewart soldiers testing new equipment for US Army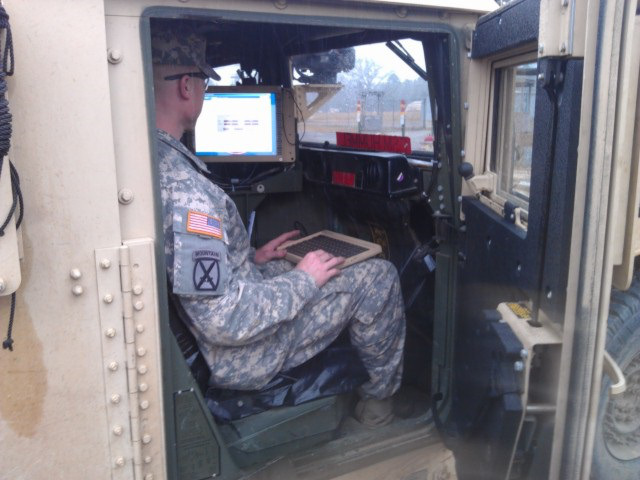 FORT STEWART, Ga. (WJCL) — Fort Stewart soldiers are at the center of testing some cutting edge technology that could change the way of doing business on the battlefield.
Some 700 soldiers from the 4th Infantry Brigade Combat Team is the first unit in the Army to receive new mission command satellite linked software.
The Joint Battle Command Platform will enhance soldier communication on the battlefield.
The new equipment uses apps, is used in jeeps and can quickly find precise locations, including pinpointing explosive devices.
"The first unit equipped means it's been through laboratories but it needs its full test and full rigor to fully exploit capabilities and technologies and that's what we're doing for the army as a brigade," said COL Thomas Gukeisen, Commander, 4th Infantry Brigade Combat Team. "We're very important to this step and how the army evolves it's technology."
"We have a unit that is readying themselves using some of the most modern equipment that we could provide in the Army," said BG Jim Blackburn, Task Force Marne Commander. "Just because it's modern doesn't mean it works, so we want to make sure that we take this capability and try to exercise it in the most complex environment, the most difficult environment we can find."
Tthe 4th Brigade has been using the new equipment since January and should have it completed by next month.
Advertisement
Article source: http://wjcl.com/2015/02/24/fort-stewart-soldiers-testing-new-equipment-for-us-army/
Short URL: http://militaryfeed.com/?p=47128